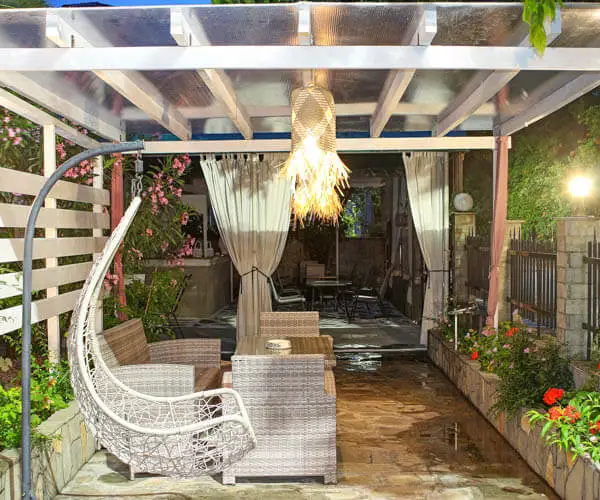 Our Hotel
Top Quality Hotelier Services Since 2011
Hotel Kristal is a small family-run elegant hotel situated in Dasyllio of Prinos in a green paradise about 50m from the sea,
It features economical and clean rooms that offer a pleasant and relaxing stay. Above all, its personnel is dedicated to your well-being and your comfort in the hotel.
Breakfast is served every day until 10 am. On top of that, our kitchen prepares a different menu for breakfast daily, so you'll never get bored, and you'll always have something new to try.
Once you have breakfast, it is time to explore the island and its magnificent beaches. And you are the perfect spot. Hotel Kristal is only 15 minutes by car from the island's capital and almost 24 km from Limenaria, a picturesque village in Thassos.
Enjoy your holidays in a friendly, family environment with the best value for money.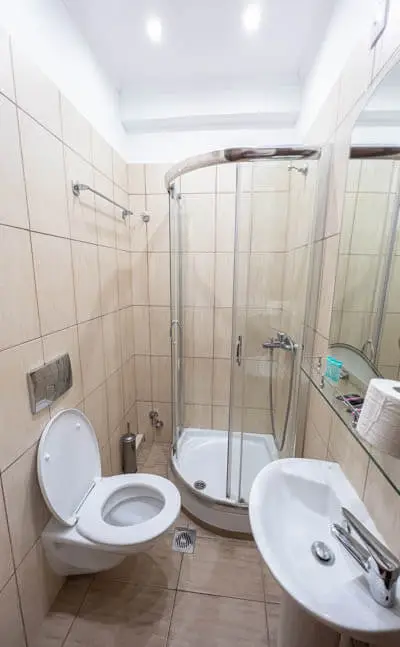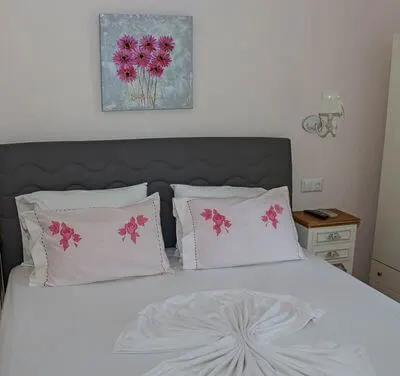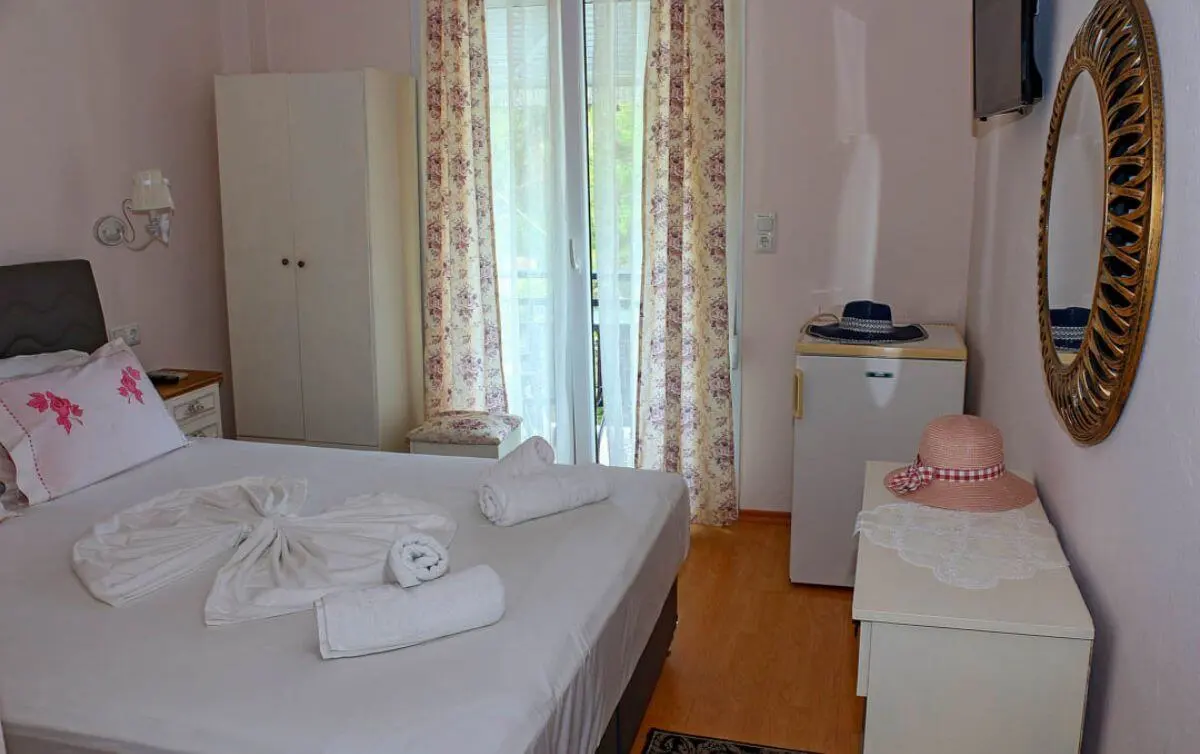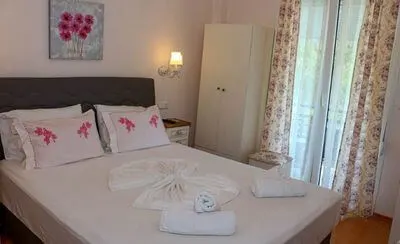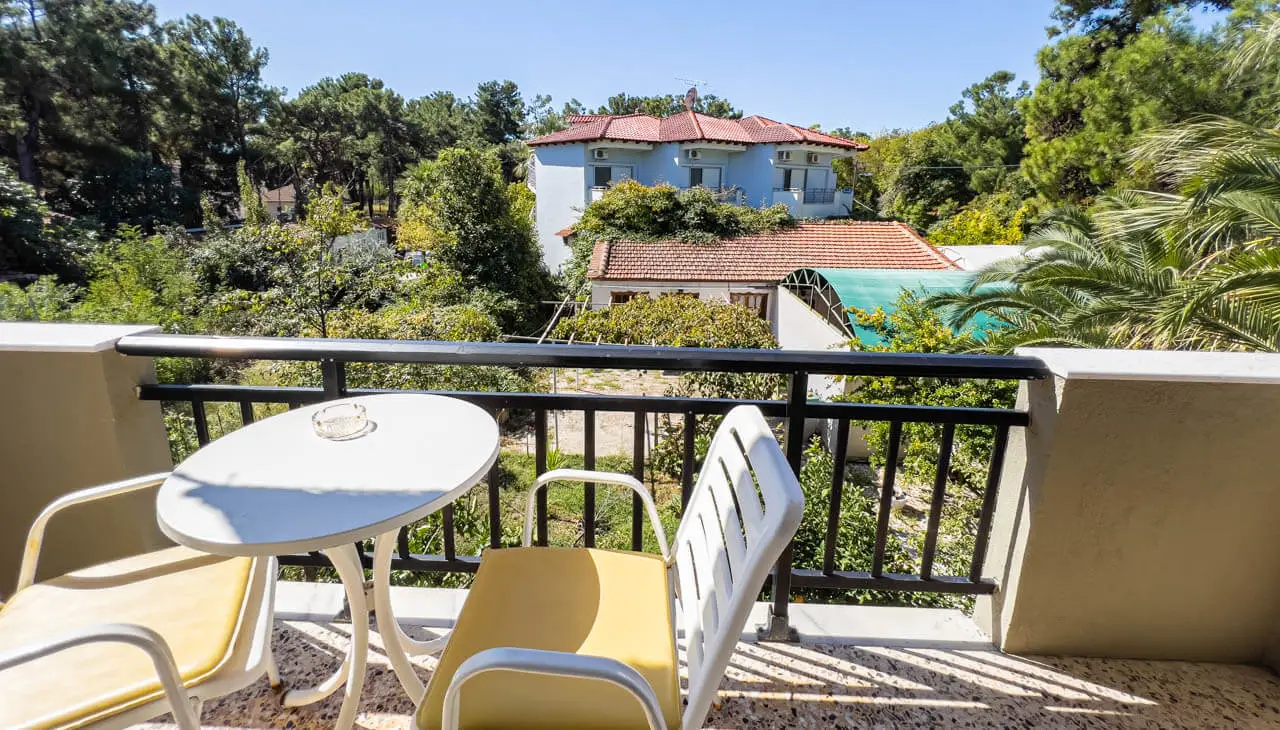 Our Sitting Areas
Dedicated and comfy sofas on the premises.
Apart from the outdoor sitting areas, Hotel Kristal features several indoor common places for you to relax or socialize with other guests!